How there's so much free information on this site.
In my articles I recommend some products I use and love. If you buy something through one of those links, I receive a small commission which buys my chickens extra treats! There is no additional cost to you, and it helps keep my information free of charge. To learn more, please see my affiliate disclosure document.
Like the page? Let me know! (Click the button).
"Thank you so much for all of your information!!! Sooooo helpful, and a delight to read!!" (Bev, USA).
This is me - certified in chicken welfare and behaviour!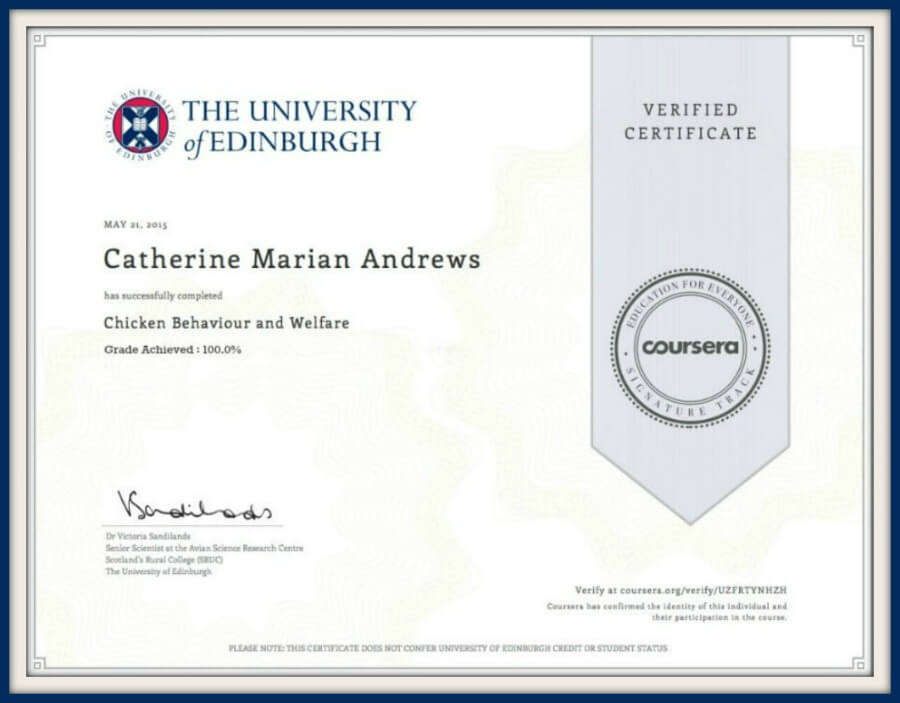 My most recent article: click the pic!
Christmas? In summer? Yep - pre-order before it sells out! Click to learn more.
Is it hot where you are? Protect your flock!
Recipe of the Week!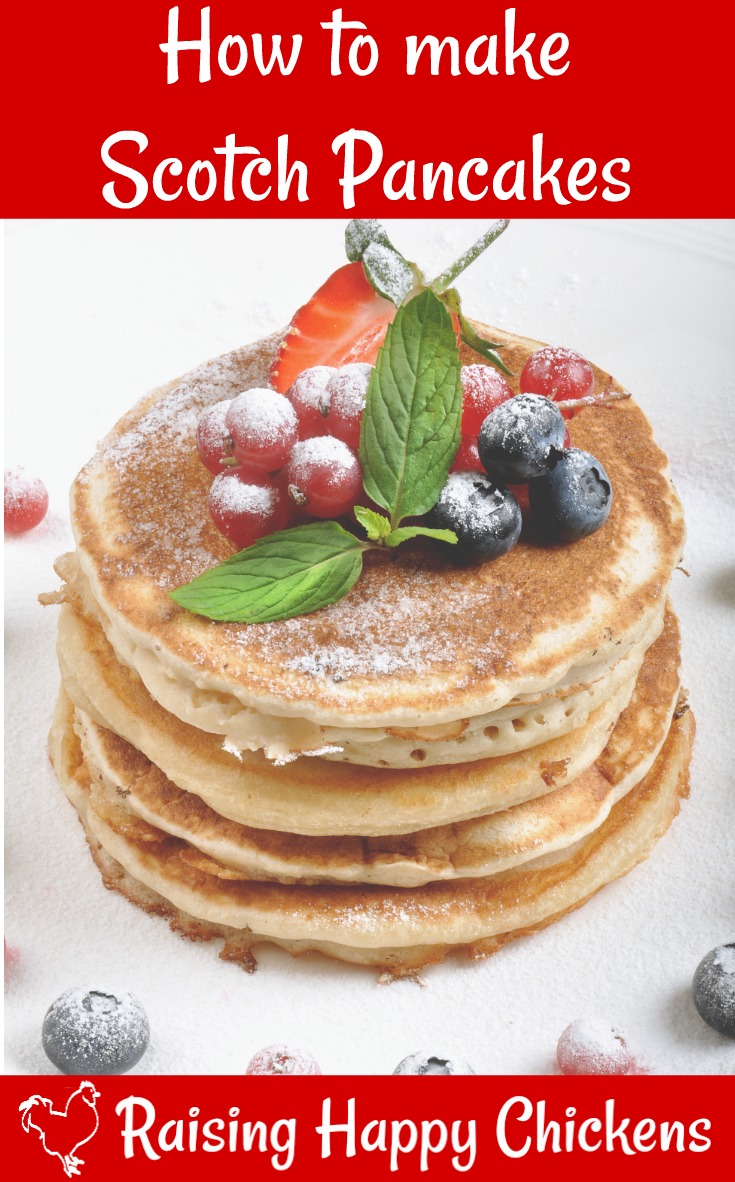 Time to hatch! Click the pics!
This week's popular pages - click the pics!




Unique chicken-themed mugs.

Breed of the week - the Wyandotte.
---
'Raising Healthy Chickens' - free when you sign up for my newsletter!
Find out how here.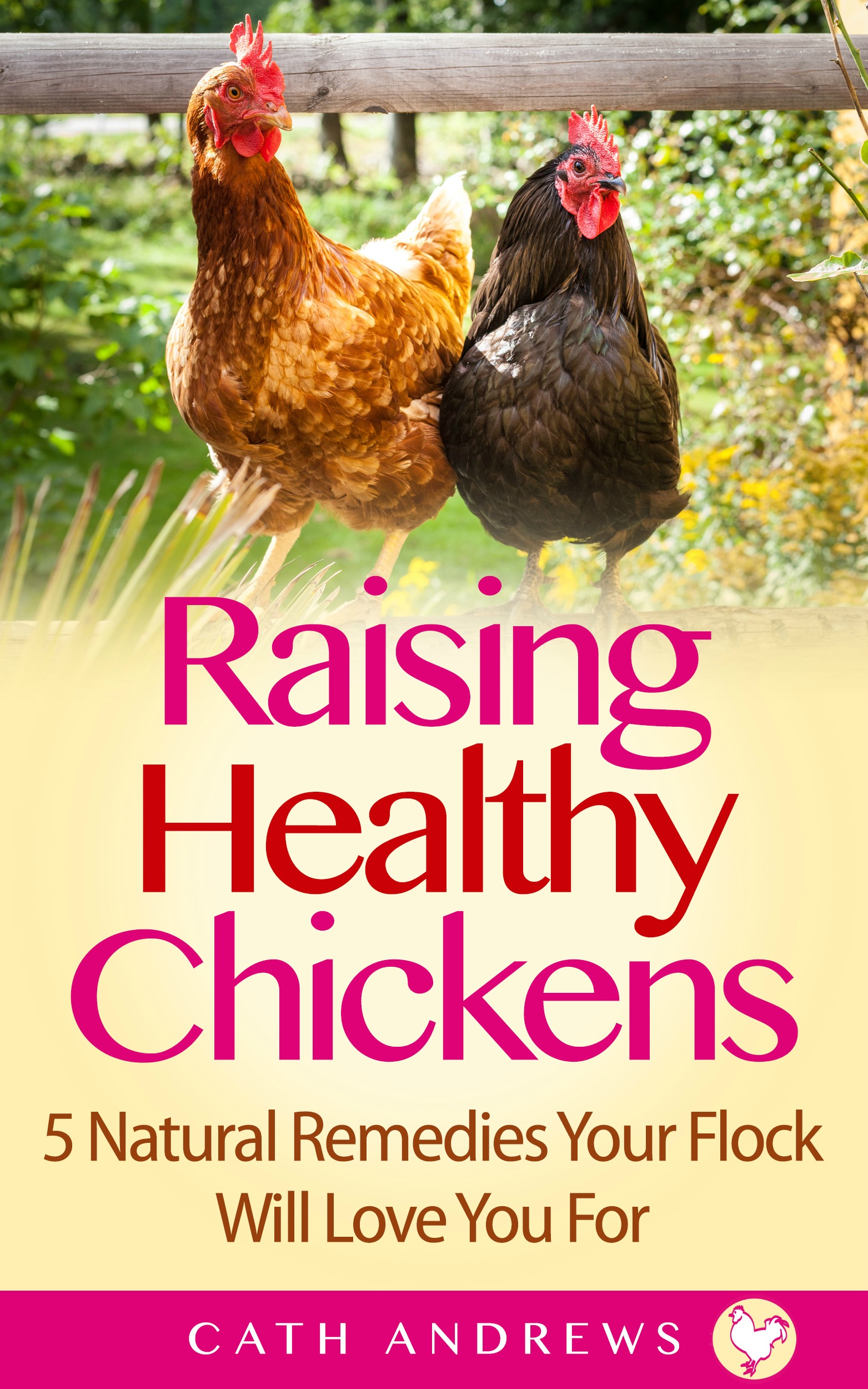 ---
Join my hatching group!

My Pinterest boards - click to join me!