All about roosters!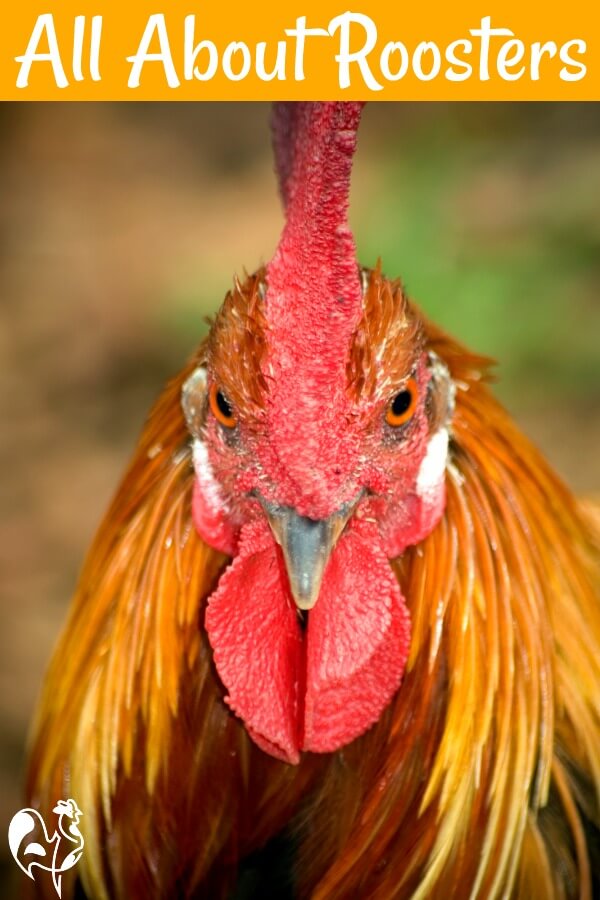 So you think you might like to keep a rooster or two in your backyard flock but you're not sure whether it's a good idea?
On this page, you'll find links to everything you need to know about roos to enable you to make a properly informed decision.
From good reasons to have them
to good reasons not to have them
to dealing with issues of what they eat
to why they sometimes seem aggressive - and what to do about it
even to looking at the meaning of being born in the year of the rooster!
It's all here.
Just click on any of the images or headlines to go straight to a page crammed with all the information you'll ever need.
And if you already have a roo, and you'd like to tell us about him right here on this website, click this link to go to a page where you'll be able to do exactly that!
Enjoy!
---
5 reasons why you should have a rooster.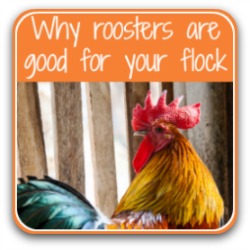 Roosters.
Love them or hate them, there are some ways in which having a male with your flock has definite advantages.
Find out what they are, and whether a roo would be a good fit for your family, by taking a look at this article which suggests 5 good reasons why having a rooster in your flock is an excellent idea..
---
5 reasons not to have a rooster in your flock!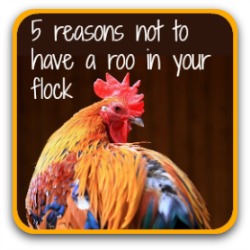 No matter how good the reasons are for keeping a roo with your hens, there's no doubt that they can also cause some problems.
From damaging your hens to damaging you and everything in between - are you prepared?
What are the other issues, and how can they be dealt with?
Discover the 5 top reasons not to keep a rooster, here.
---
Have a roo? Tell us his story!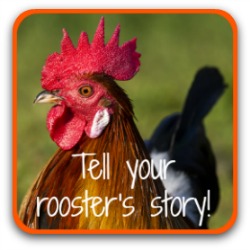 Do you have a roo who's an asset to your flock?
Or maybe you have a warning about keeping male chickens that you want to share with others?
Whichever is the case, you'll find an easy way to tell the story of your roo, and have it published here on this website.
Take a look at this page to find out how you can crow about your roo!
---
---
If you enjoyed this article and found it helpful, I'd love you to let me know by clicking this button - thank you!
Thank you for sharing the chicken love!