Books about chickens.
Looking for a book about how to raise chickens? Or maybe some light-hearted stories featuring hens?
You're in the right place!
On this page you'll find links to my reviews of the best reference books about chickens and chicken keeping: which breeds will suit your family best, how to incubate and hatch, health issues and how to deal with them, creating a chicken-friendly garden...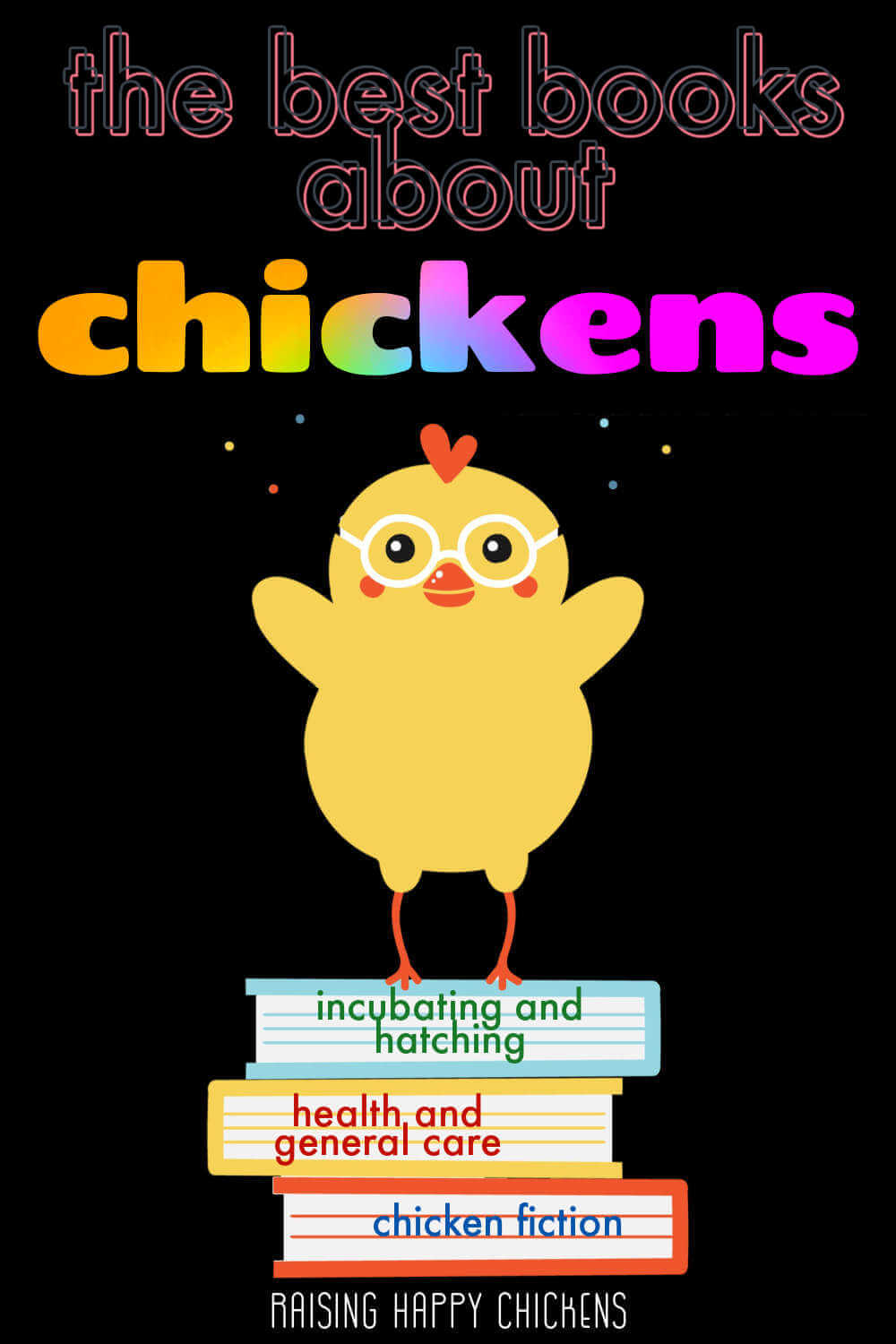 You'll also discover some delightful non-reference books featuring chickens, from fairy tales to heartwarming stories of how chickens can change lives.
Each review has sections about...

who the book will be good for
what it covers
what's special about it
good and not so good points
how it features in my "Golden Egg" award
where to find it.
Click on the headings or buttons to go to the specific review page.
Happy reading!

I own all the books I review and can honestly recommend them. I'm not paid anything for my reviews, nor have I received a free copy of any of them.
I simply view them as excellent resources for a chicken-themed library, which will genuinely help you as much as they've helped me.
Reference Books.
Author: Gail Damerow.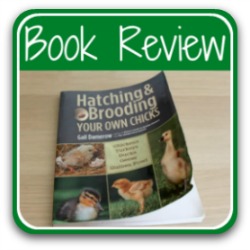 This is my go-to source for everything about incubating, hatching and brooding chicks at home or at school.
Written in clear, easily understood language, it's suitable for both the newcomer to hatching, and the more experienced.
I've owned this book ever since I first started incubating. I wouldn't be without it.

Author: Carol Ekarius.
More than 128 breeds of poultry are described in this beautifully illustrated guide. Each one has at least two, usually more, photographs, a brief description and a list of facts about the breed.
Mostly covering chickens, there are also sections on waterfowl, turkeys and "other types".
If you want to start or expand your flock, this is a great place to start.

Author: Gail Damerow.
If you could only have one book in your chicken-library, this would be my recommendation.
It's the most comprehensive, detailed information about every ailment that might befall your flock, together with illustrations which show exactly how a chicken looks when it's suffering any of them.
It's not a substitute for a veterinarian, but it's the next best thing.

Author: Gail Damerow.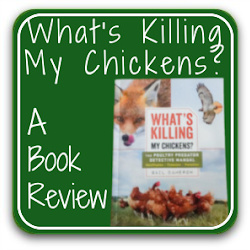 If you have chickens, the sad likelihood is you'll also have predators. After all, chicken is at the top of everyone's lunch menu.
In her "detective manual", Gail Damerow examines every kind of poultry predator: their physical attributes, behaviour and predation patterns.
Her aim: to teach us how to identify the predators unique to our situation, and how to manage them. 
A must-have book for all chicken keepers!

Author: Jessi Bloom.
Ever wanted to build the ideal garden in which your chickens can free range amongst your flowers, plants and vegetables – without destroying everything in sight?
Jessi Bloom is a professional horticulturalist and passionate chicken keeper who has combined these two skills to create a book which will help you to plan your ideal enclosure.
Fiction books featuring chickens.
Author: Jan Brett.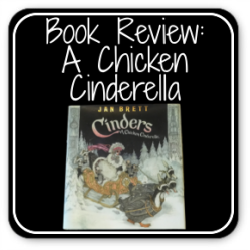 Not a book about keeping chickens, but a delightful re-working of the fairy tale - with a Silkie chicken taking centre stage!
I've bought it as a Christmas gift for a number of people (both old and young) who have all loved it.
The illustrations are stunningly magical, and the book is printed on beautiful quality paper. One not to be missed!
Other chicken related articles for you.