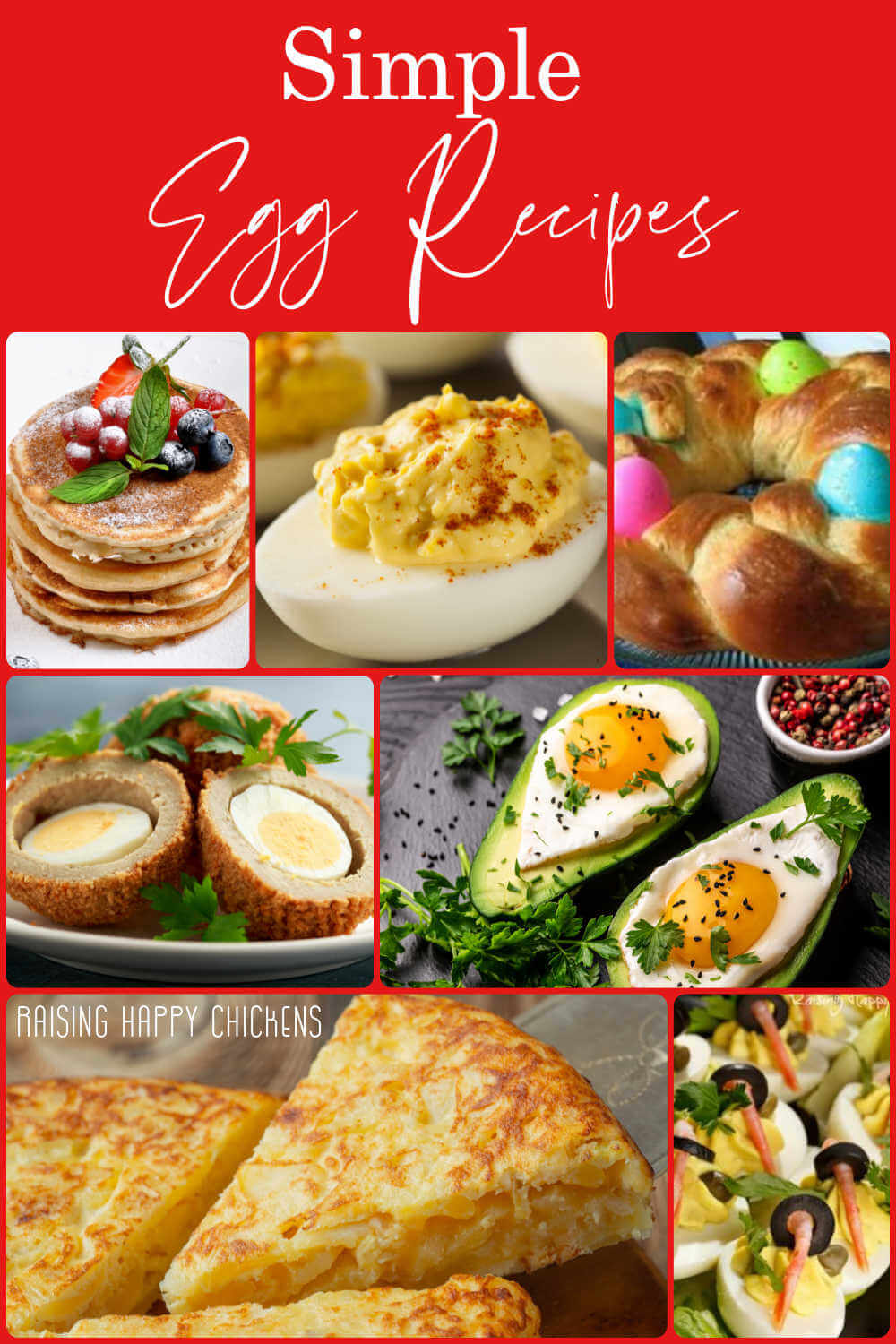 At those abundant times, it's good to have a stock of recipes we can use which are simple, quick and nutritious.
I am by no means a cook, and this is not a recipe site.
These are just a collection of very easy egg dishes I've used over the years, which I thought I'd share with you for those times when your eggs are plentiful - and friends and neighbours have asked not to be given any more!
They're a reflection of my own culture, from places I've lived in: Spain, Scotland, England and - of course - Italy. All of them are original recipes I've learned from friends, sometimes with my own twist.
This page is split into just two sections: sweet and savoury. You'll find most of  the recipes can be used in different ways - as a full meal or as buffet food, for example.
Click on any of the buttons to go to that recipe.
You know what happens: you get a glut of eggs in the summer and very few in the winter. How to redress the balance?
One answer lies in being able to freeze eggs. This article shares how to freeze whole eggs, just whites and just yolks; how to safely defrost them; using them in sweet and savoury dishes; what problems can arise and how to avoid them, and which containers work best.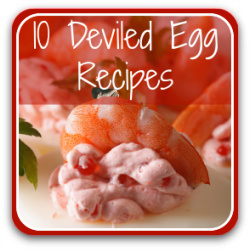 They're everybody's favourite - but they can be a bit same-y.
This page combines ten of my favourite deviled egg recipes, some from recipe books, usually with a twist of my own, and some I've made up myself without any help!
From breakfast to lunches, buffets to picnics - if you're looking for easy egg recipes for snacks, you're bound to find at least one you'll love!
Spanish potato omelette.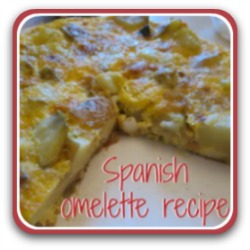 This is a real, authentic recipe I learned during my time living in Spain. Taught to me by a Spanish cook, it uses very simple ingredients and can be put together in minutes.
It makes a great snack at lunchtime, a substantial main meal with a salad, and is an equally good choice as a addition to a finger buffet.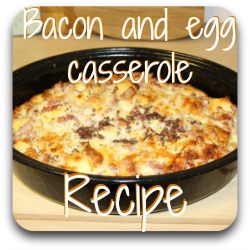 One of my favourite cool egg recipes for breakfast, this casserole can (should!) be put together several hours before you want to eat it, to allow the different flavours to combine.
Let it stand in the fridge overnight, put it in the oven the following morning and enjoy a relaxed Sunday (or any day!) brunch!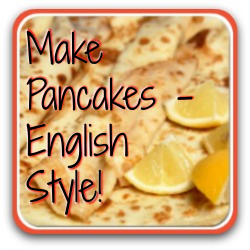 Known in other countries as "crêpes", English pancakes are thin and fluffy, often served with a simple dusting of sugar and a squirt of fresh lemon juice.
Tossing the pancakes to turn them over in the pan is a great favourite with kids - try it!
Make them in minutes with organic flour and a couple of your hens' freshly laid eggs and you'll have a delicious snack for the whole family.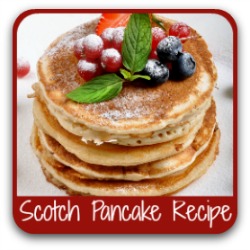 The Scotch pancake is simple, quick and inexpensive to make, particularly when you have your own hens!
Traditionally taken in Scotland as an afternoon snack, served with butter and jam (US: "jelly"), these are often used as a fill-in when guests arrive unexpectedly.
Using items you're bound to have in your store cupboard, start making them now and you'll be enjoying delicious Scotch pancakes within the next 30 minutes max!