Can't find what you want?
Search this site!

Hatching Happy Chickens -
Your 28 day guide to perfect peeps!


So you're thinking of hatching eggs but not sure where to start?

Worried you might kill off all the chicks before the eggs even hatch?

Anxious to know more about what happens inside the egg?


Or just fascinated by the whole process of hatching healthy, happy chicks?

Join my Hatching Happy Chickens group - you'll love it! (and it's free - at the moment!)
Sign up here -




or carry on reading




for more information.




What you're signing up for :

E-mails direct to your inbox - no more hunting round for information!

Detailed incubating and hatching tips and advice.

Videoclips and pictures of each stage of incubation.

Descriptions of exactly what's going on in the egg.

A webcam link to hatch day!



In this 28 day, step-by-step series, you'll discover :
Which incubation equipment you really need - without breaking the bank.
What words like 'candling' mean and when you should and shouldn't do it.
How eggs develop on every single day of incubation.
When and why moving the egg could kill the chick.
In videos, pictures and text you'll learn :

How to choose the best eggs for hatching.
How to see the chick developing - without disturbing it.
Exactly what you're seeing when you look at the egg from the outside in.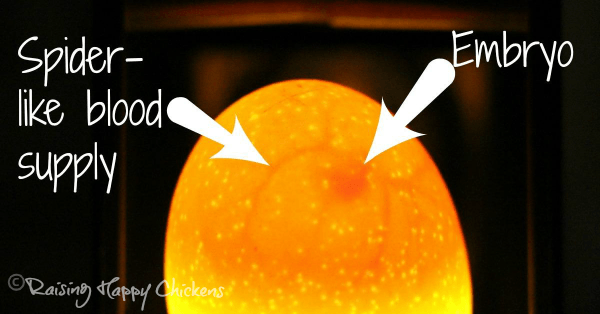 When and how the process of hatching happens.
What's normal, what's not, and how to deal with problems.

What to do with your chicks after they've hatched.
You'll learn, you'll be fascinated, you'll be excited, you'll have fun - what have you got to lose?

Don't miss out - sign up now!


If you would like more details about exactly what this series covers, or if you just want to know where all my incubating information pages are, click on this link.

---
If you enjoyed this article and found it helpful, I'd love you to let me know by clicking this button - thank you!
---
Thank you for sharing the chicken love!