Can't find what you're looking for?
Search this site!

My blog - news from the chicken coop.

News, views, pics and products - it's all here!
You don't need to miss out ever again - you'll find links to everything new in the world of chicken-keeping right here on this page.
To get notifications about new posts (you don't have to provide an e-mail address) just go to the very bottom of the navigation bar on the left hand side, to the box which says "Get new updates!". RIGHT-click on the orange RSS button and then copy-and-paste the URL of the "RSS feed" into your blog reader.
Or click on the Google, My Yahoo!, or My MSN button in the same box, if you use one of those. Then follow their instructions.
Jun 23, 2018
Animal husbandry: how to keep chickens healthy.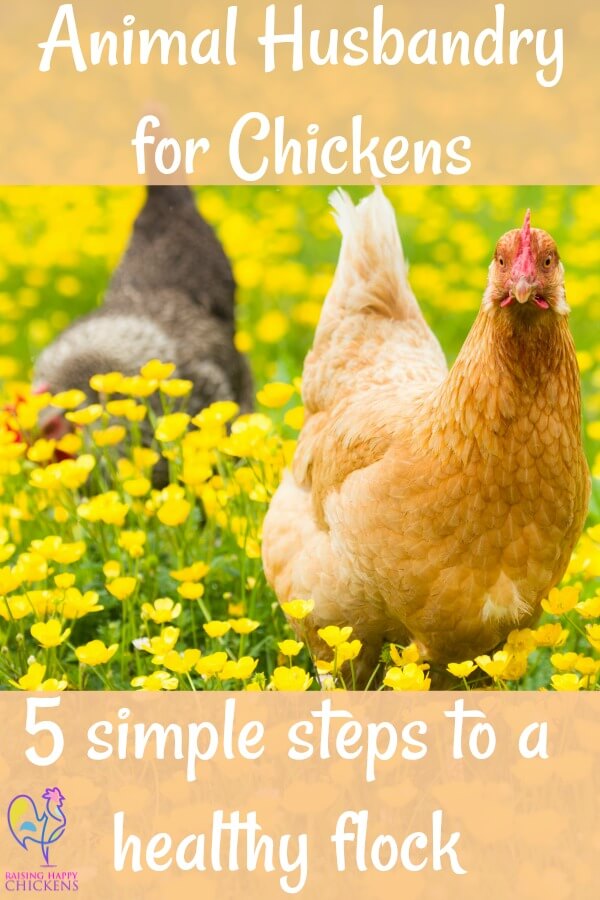 Good husbandry is the most effective way to prevent disease in any animal. Here are the 5 best ways to keep your chickens healthy all year round.
Continue reading "Animal husbandry: how to keep chickens healthy."
If you found this helpful, please take a few seconds to share it - thank you!