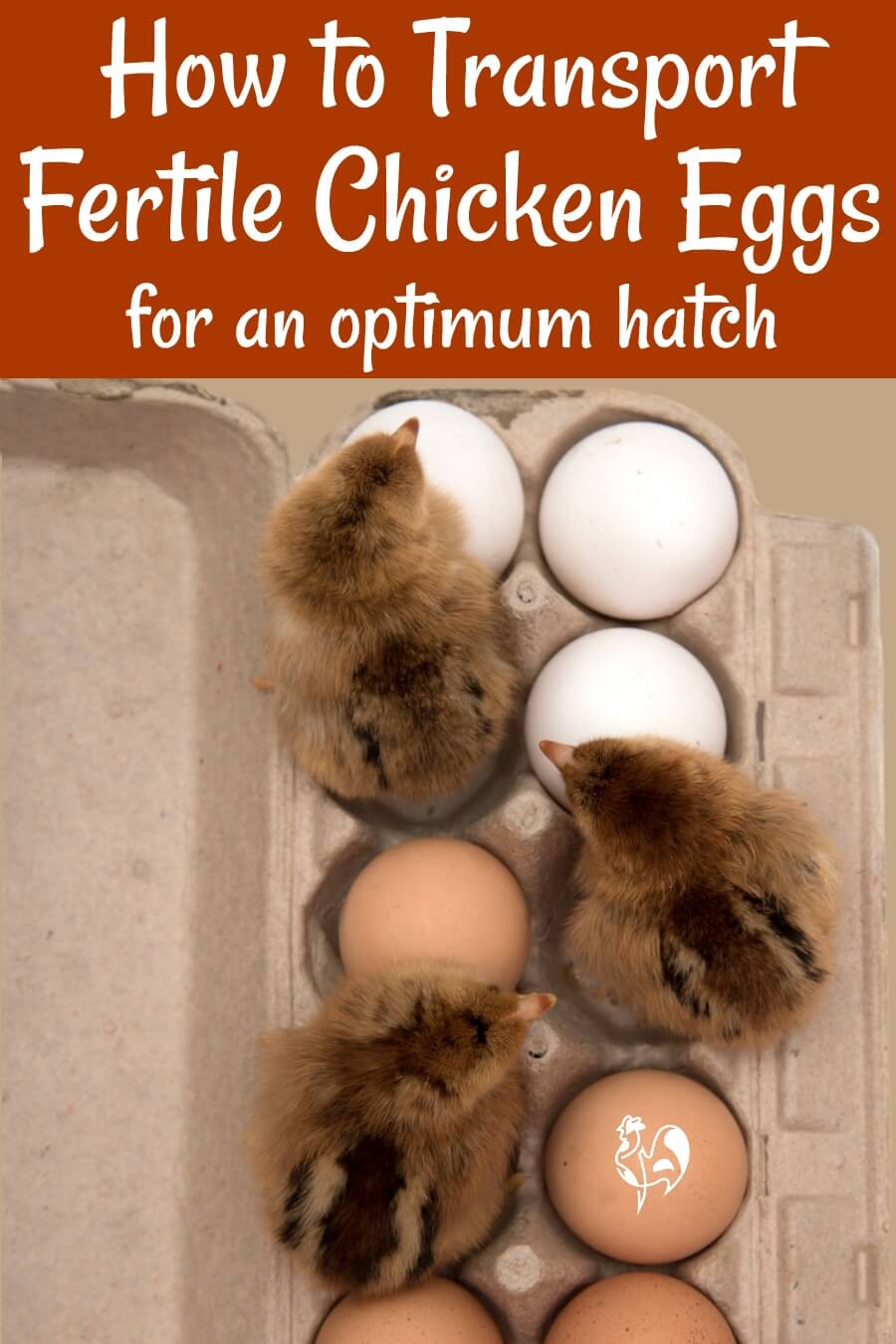 It's critically important that the eggs you put into the incubator are as healthy as they can be.
They should come from a healthy flock, be stored at optimum temperatures, be transported as smoothly as possible and left for a number of hours before being set in the incubator.
It's not always possible to collect eggs from a supplier locally - you may need to have them sent by post.
How should they be treated when they arrive?
Or perhaps you want to start a small business supplying other people, in which case you'll inevitably need to send some of your own eggs by post. 

In that case, you'll need to know exactly what the best conditions are to transport hatching eggs from one place to another - within or even outside your own country.
And how long can eggs last between collection and  incubation, anyway? 
In this article I answer six commonly asked questions about transporting hatching eggs, the problems you may face if you buy some to be sent through the post and the potential solutions to those issues.
Obviously, the fresher the eggs, the more chance of a successful hatch. The longer you keep them, the more their fertility declines.
But eggs can still be viable up to three weeks after they've been laid, provided they're kept in the right conditions. Here's how: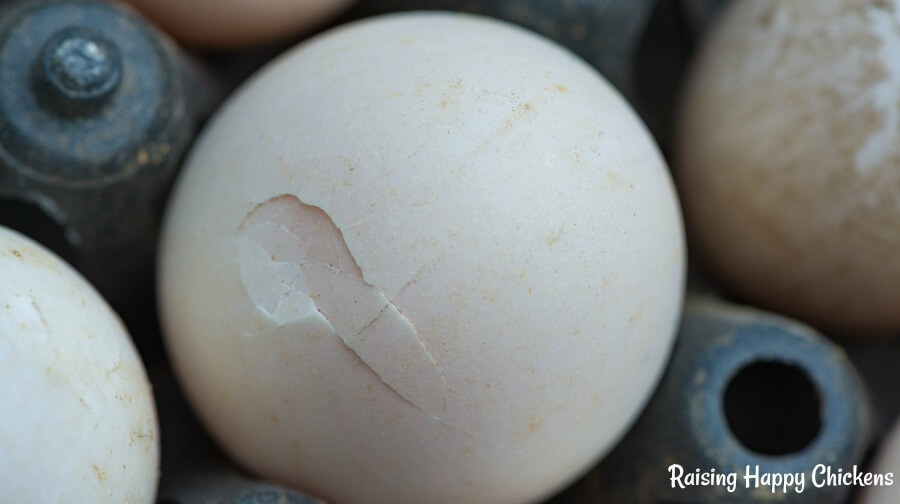 An egg not properly packed is liable to damage whilst in transit.
Most suppliers won't take responsibility for damaged eggs sent by mail, because they (generally rightly) say the damage occurs in the rough handling they often receive in transit. But it's worth informing them anyway, particularly if the eggs don't seem to have been very well packed.
Supplied hatching eggs should be clean. If they look dirty when you unwrap them, clean the worst off either with a light sandpaper, or by rinsing gently under cool running water.
Now place your eggs into a container with the pointy end downwards and leave, undisturbed, to rest at room temperature for 24 hours. This is a really important step: it allows the air cell to settle back into position after the jolts of transport. 
Turn on your incubator and allow it to come to the correct temperature while your eggs are resting. Once the eggs have rested for 24 hours and the incubator's temperature is consistent, you're ready to begin incubating!
A sure sign of a detached air cell: a clear saddle shape on candling.
That can lead to an unsuccessful hatch. the air cell is critical for the chick to hatch into - it's where she will take her very first breath. If the air cell doesn't develop, the chick won't be viable.
When candling the eggs before incubation, look for a saddle shape, or what looks like an air bubble floating on one side of the egg.
How to deal with a detached air cell? Rest your eggs at room temperature, pointy side down, for 24 hours before incubation. In some cases, the air cell may re-attach.
There's some evidence that incubating eggs with detached air cells pointy end down results in more success than incubating horizontally. Incubators like the Brinsea Octagon 20 are ideal for this.
Some people also stop turning detached air cell eggs at Day 16 rather than 18 to give the fragile air cell more chance to settle before hatch. Does it work? Well, turning at that point is not as critical as in the first days of incubation, so it's worth a try.
So you've safely taken charge of your soon-to-be-baby chicks. Excellent!